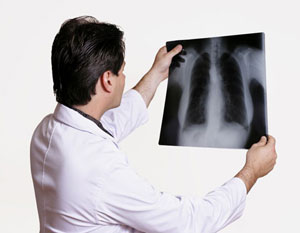 Personal injury cases are civil cases in which individuals try to obtain compensation for injuries they have sustained, usually as a result of the negligence, lack of care or recklessness of others. Some personal injury cases, such as assault & battery, may also be considered criminal acts. In such cases, a separate proceeding will take place to deal with the criminal aspect of the incident.
There need not be a physical disability in order to file a personal injury claim. Personal Injury claims can be filed for emotional or mental damages sustained as well. The amount of the the personal injury settlement will depend on the seriousness of the injury. In addition to compensation receiving compensation for medical bills incurred, you may also seek compensation for pain, suffering and loss of amenity as a result of the injury.
Personal Injury claims can be filed due to variety of different accidents. Click on the condition that applies to you for more information on filing a personal injury claim with that condition.
If you believe that you may have a personal injury case due to one of the accidents listed above, fill out the free evaluation form to be contacted by a personal injury attorney in you area for a free evaluation of your case.